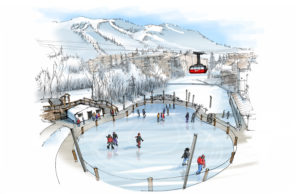 We are close for the season, please check back with us on December 1st 2023.
Mon-Sun 3:00-9:00 PM
Skate rentals $15.00 or $8.00 with a local ID
Skate at your own risk, no reservations required
Ask us about our special events, private ice and lessons, birthday parties and group skating.  We also look forward to hearing any ideas of yours!